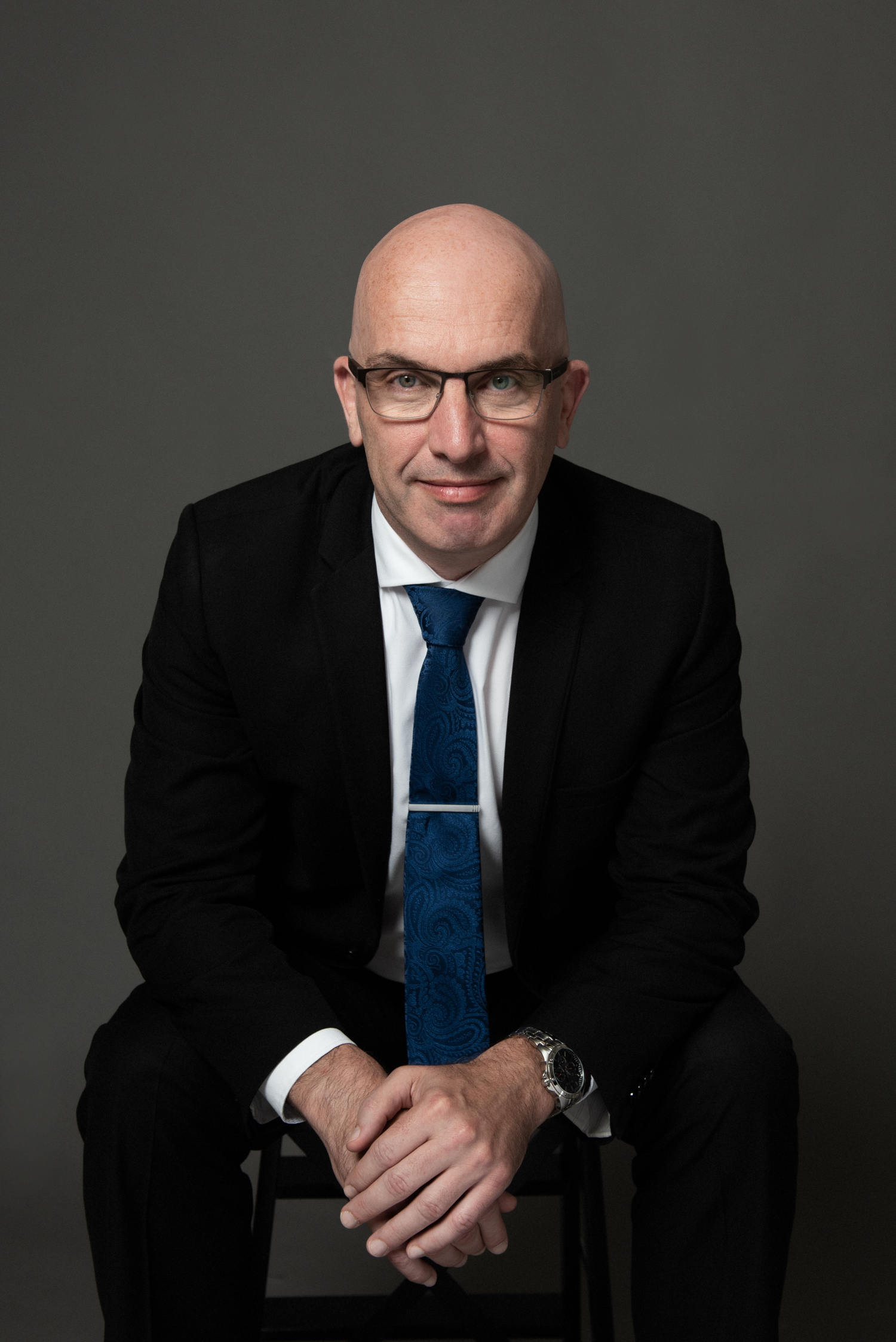 Callum Sutherland, CFP®
Certified Financial Planner
Investment Representative
Background

In 2017, I decided to join the Financial Services industry to serve people and business owners who want to improve and feel secure about their finances and their future. My goal is to simplify complex financial matters so people can make better decisions with their money and have more confidence in the financial future they want for themselves and their families.

Now that I have been in the business for a few years, my mission is to use my knowledge gained while earning the Certified Planner Designation, and my experience to provide guidance and support to people who are going through or have gone through a separation, divorce or are widowed. It is a difficult time in one's life, I know mine was and I have seen the hardship faced by others. Dealing with money when you are emotional is precisely the time when seeking guidance is important. Dividing finances and other assets is complicated. Oftentimes, one person looks after the finances during the marriage. After the breakup, this creates a lot of stress and anxiety for the other person because they now have to figure it out, and often don't know where to start. This is where I can help you get organized, and help you start your new chapter on the right foot financially.

My Philosophy

I am a huge advocate of focusing on what you can control when it comes to being physically, mentally, and financially fit. Emotions affect the decisions you make with money. Being physically and mentally healthy will help you with your emotions and therefore your finances.

1. Pay yourself first. When you are looking at your day, plan when you will exercise first and build around it. Your body needs movement. We are living longer and if you want the longer to be quality, you need to move. You need to save first and then spend the rest of your money. If you spend first, you won't have money left.

2. You cannot go to the gym once, work out for 2 hours, and then consider yourself in shape and look like the Rock. It takes time and consistency. Saving money and investing is the same. You need to give it time to allow compounding to work. During a workout, you are breaking down the muscle and it repairs itself and is stronger. This happens over and over and one day you will notice. Investing is the same way. You won't necessarily notice growth in a month, but in 10 or 20 years you will see the magic.

3. You need to make it routine. When we are under stress, we fall back into our habits. If you have a solid routine, when you are under stress, you will continue to exercise and eat right. For saving and investing, you can set it up so your saving and investing is automatic every two weeks(example).

4. Diversify. There are many ways to exercise. You can walk, run, cycle, do yoga, do weights, etc. Mix it up and get your muscles working. Weight training(using weights or body weight) is essential for a long and healthy life. For your investments, you should diversify across different assets and geographies. These are some ways to help you have a well-diversified portfolio. Some examples of investments you can use to diversify are gold, real estate, fixed income, index funds, and, mutual funds.

5. Nutrition and insurance. You can exercise all you want, but you can't outrun a bad diet. You are literally what you eat and for exercise to be effective and to be healthy, you need to choose to eat healthy foods. Likewise, you can save and invest regularly, but if you don't have the right tools in place when something unexpected happens, your investments and savings will disappear quickly. None of us expect to die young, become seriously injured and unable to work, or become critically ill but it happens.

6. Don't look at the scale or your investments every day. It will drive you crazy because of the ups and downs. Focus on taking the right actions and set up a time when you do a review or look at the scale. How often you do that is different for everyone but frequently is not recommended.

7. Keep it simple. Save. Invest. Move. Make good eating choices. There are no quick fixes so don't get caught up in the next big thing.

I am not a personal trainer nor a nutritionist and do not offer those services. I was diagnosed with Multiple Sclerosis and it has shown me how valuable time is. We tend to live thinking we can take care of our health and finances tomorrow. This is not always the case, and it is why I am focused every day on being physically, mentally, and financially fit. The concepts used in becoming financially and physically fit are similar. The above 7 steps increase your likelihood of achieving successful results.

Ask yourself, what if there was only one more? What if you only had one more day to get your things in order? What if you only had one more day to exercise or you would become ill? This question is a great way to inspire you to take action today.
Contact
Contact me today to learn more
Recent posts
Joint RESP for Separated or Divorce Parents
Mar 30, 2023 - Callum Sutherland
Parents who opened a joint RESP account during their relationship could maintain this account after separation, but were unable to open new joint RESPs...
Read more